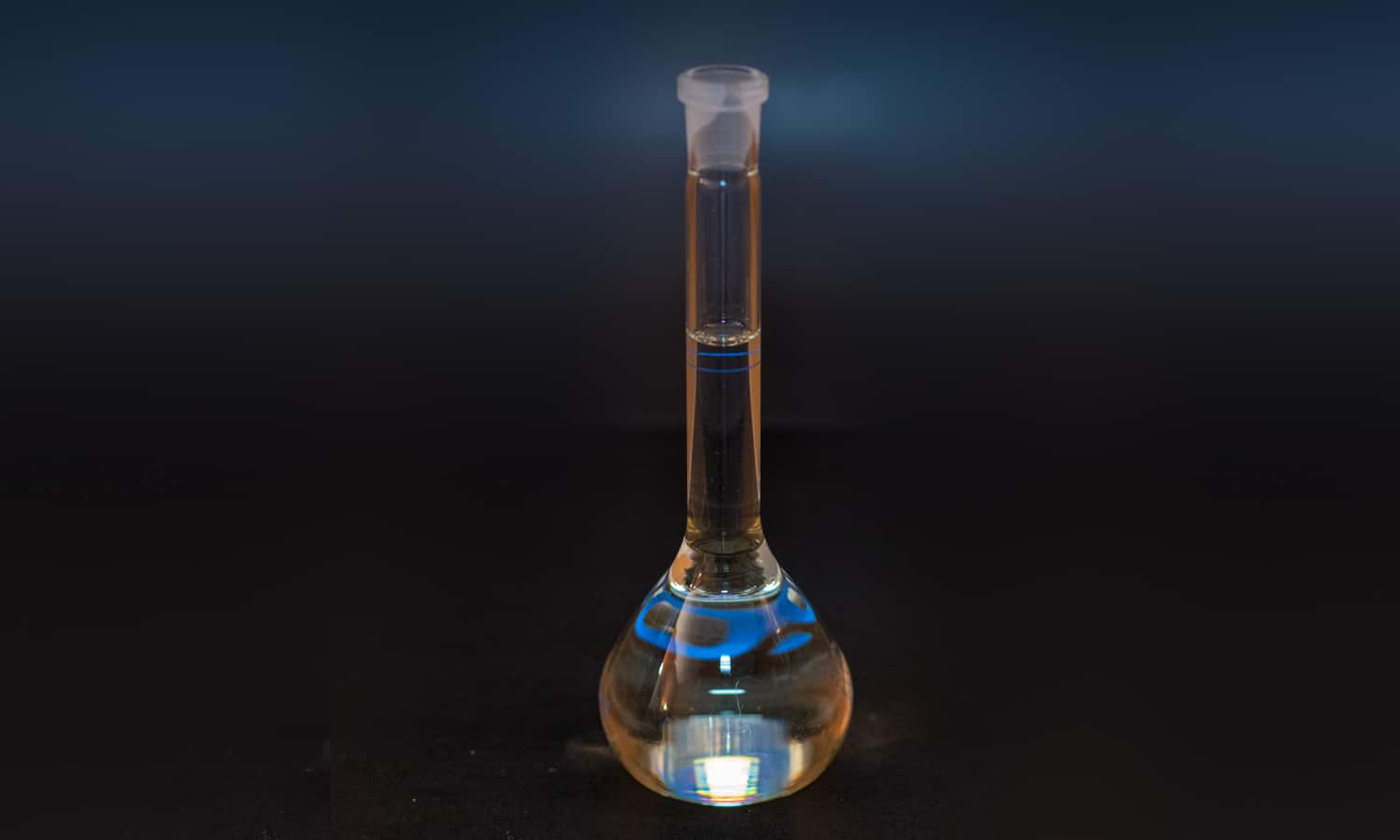 MAIN USES
SECOFIT TS is high analysis sulphur fertiliser ideal for S crop nutrition; it may be applied alone or blended with fluid formulations to increase the S and N content.
It can be used for the treatment and reclamation of saline and alkali soils.
The addition of SECOFIT TS to urea-ammonium nitrate solutions increases the efficiency of N applied slowing gaseous losses of ammonia and leaching of nitrates.
MORE INFORMATION
■ Packaging
275 kg net polyethylene drums, 1300 and 1330 kg net IBC
Rail and road tankers, according to transport regulations
DOCUMENTATION
For handling information please consult the documentation
Download: