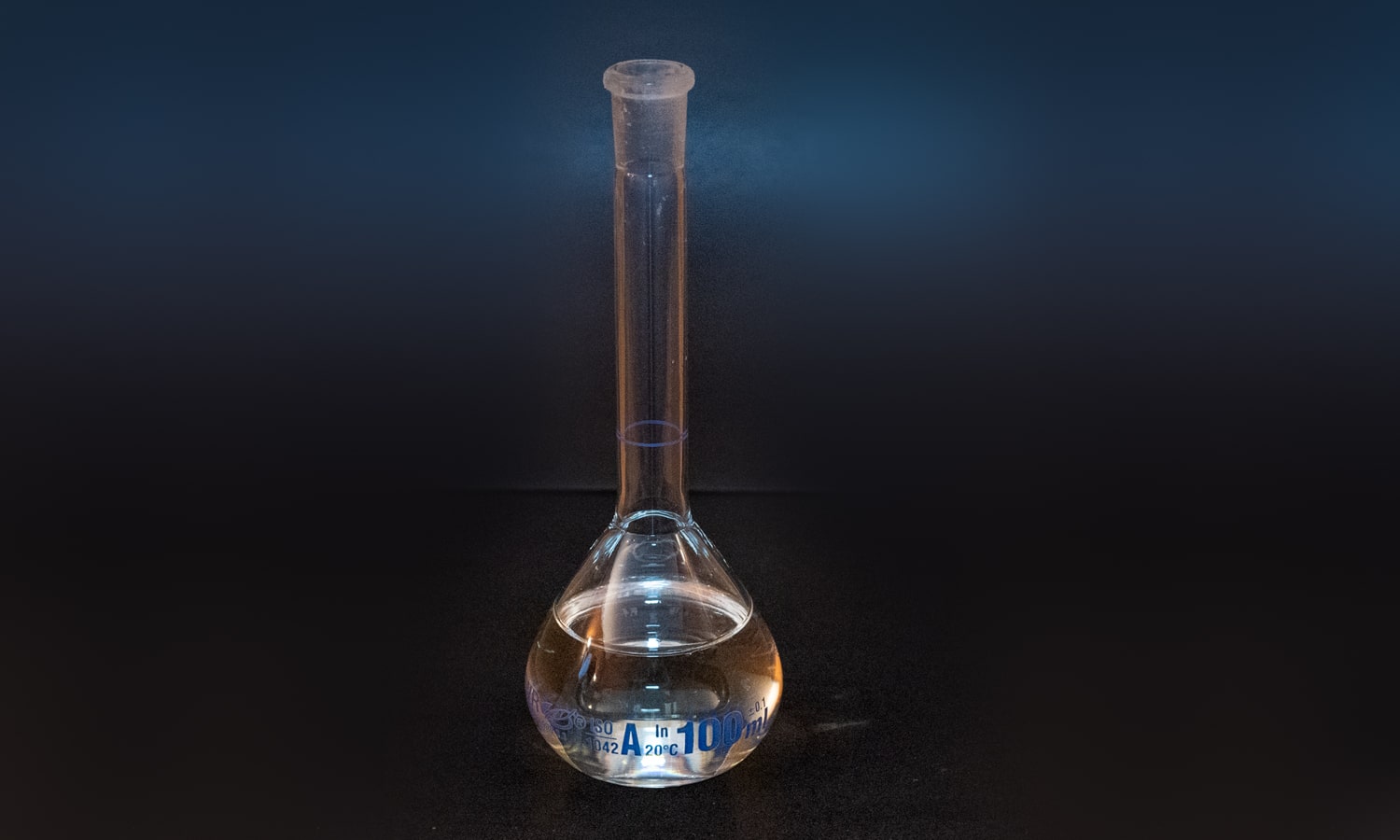 MAIN USES
In some food industry uses as processing aid as defined by article 3 of Regulation EU 1333/2008.
In sugar industry to assure sterile conditions in diffusion and to decolorise thin juices.
In water desalting plants with reverse osmosis for removing the excess of chlorine and for membrane preservation.
In drinking water treatment, in order to remove the excess of chlorine.
In starch production as bacteriostatic.
MORE INFORMATION
■ Packaging
275 kg net polyethylene drums and 1300 kg net IBC
Rail and road tankers, according to transport regulations
DOCUMENTATION
For handling information please consult the documentation
Download: