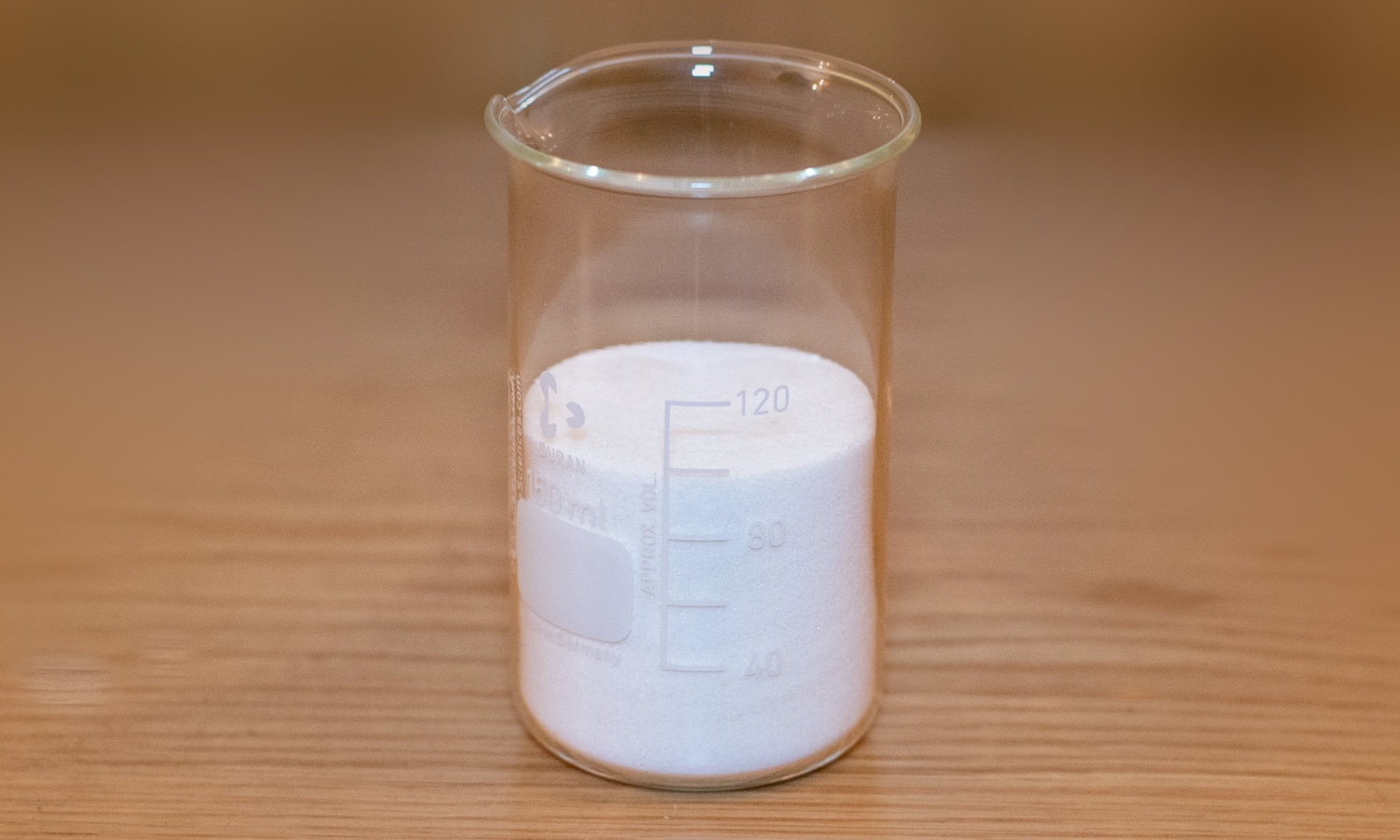 MAIN USES
In chemical industry in the production of dyes, detergents, organic intermediates, etc.
As oxygen scavenger in steam boiler treatment and in sea water desalting treatment via multi-flash.
In tanneries as auxiliary in tanning process.
In textile as dechlorinating agent and bleaching adjuvant.
In pulp and paper industry in the production of chemimechanical, chemithermomechanical and sulphite pulp.
In wood panels production, in order to reduce formaldehyde emissions.
In extracting industry as oxygen scavenger in drilling water.
In plating, as reducer to prevent cianate yielding.
MORE INFORMATION
■ Packaging
25 kg polyethylene bags
Various sizes bulk bags on pallets, shrinkwrapped
DOCUMENTATION
For handling information please consult the documentation
Download: