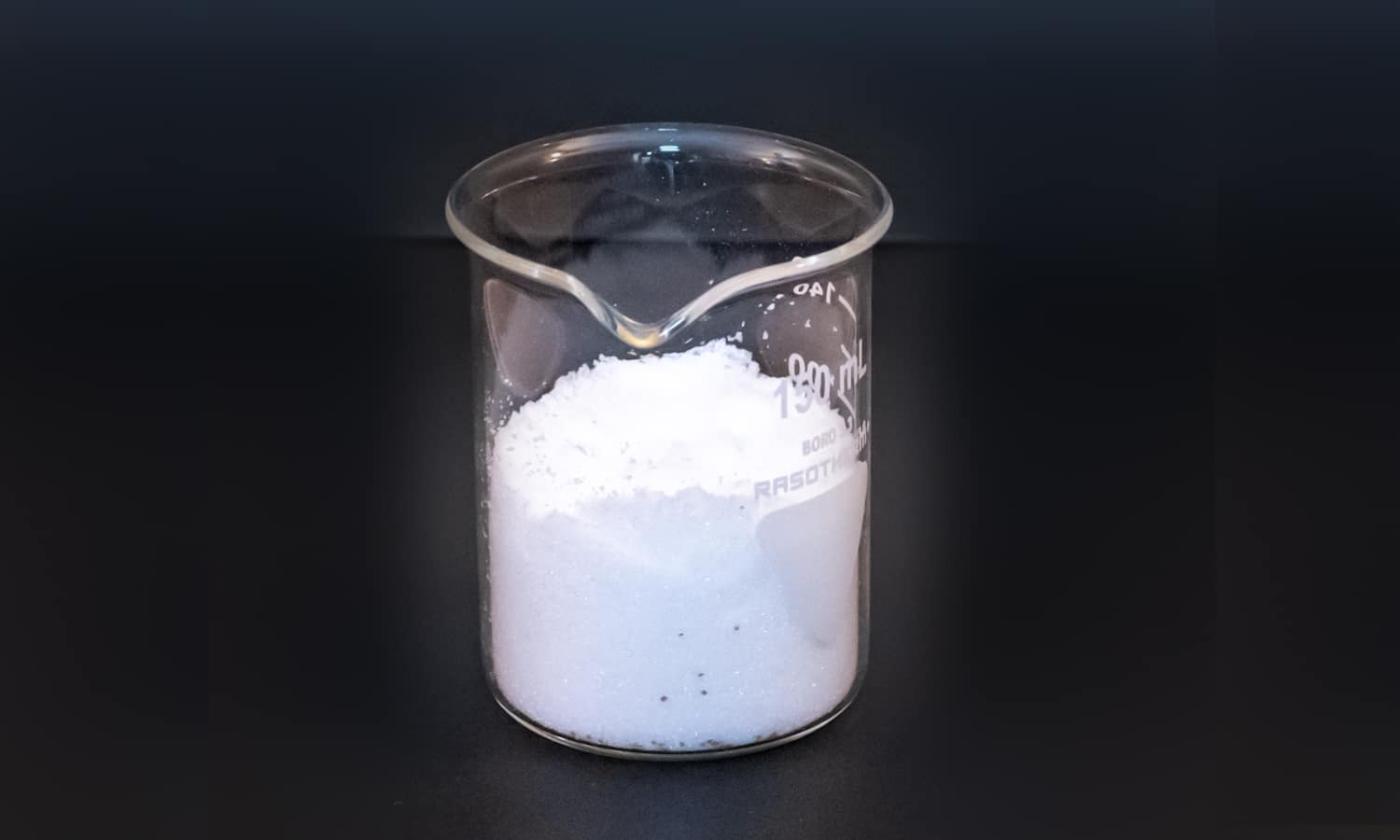 MAIN USES
In photographic industry, as essential component in fixing baths and solid fixer formulations.
In tanneries as auxiliary in tanning process.
In textile, water treatment or paper industry for the removal of excess of chlorine.
In oil industry for the production of corrosion inhibitors.
In chemical synthesis (ex. as reducer, etc.).
In drilling water (oil extracting industry).
MORE INFORMATION
■ Packaging
25 kg paper bags with polyethylene inner
DOCUMENTATION
For handling information please consult the documentation
Download: