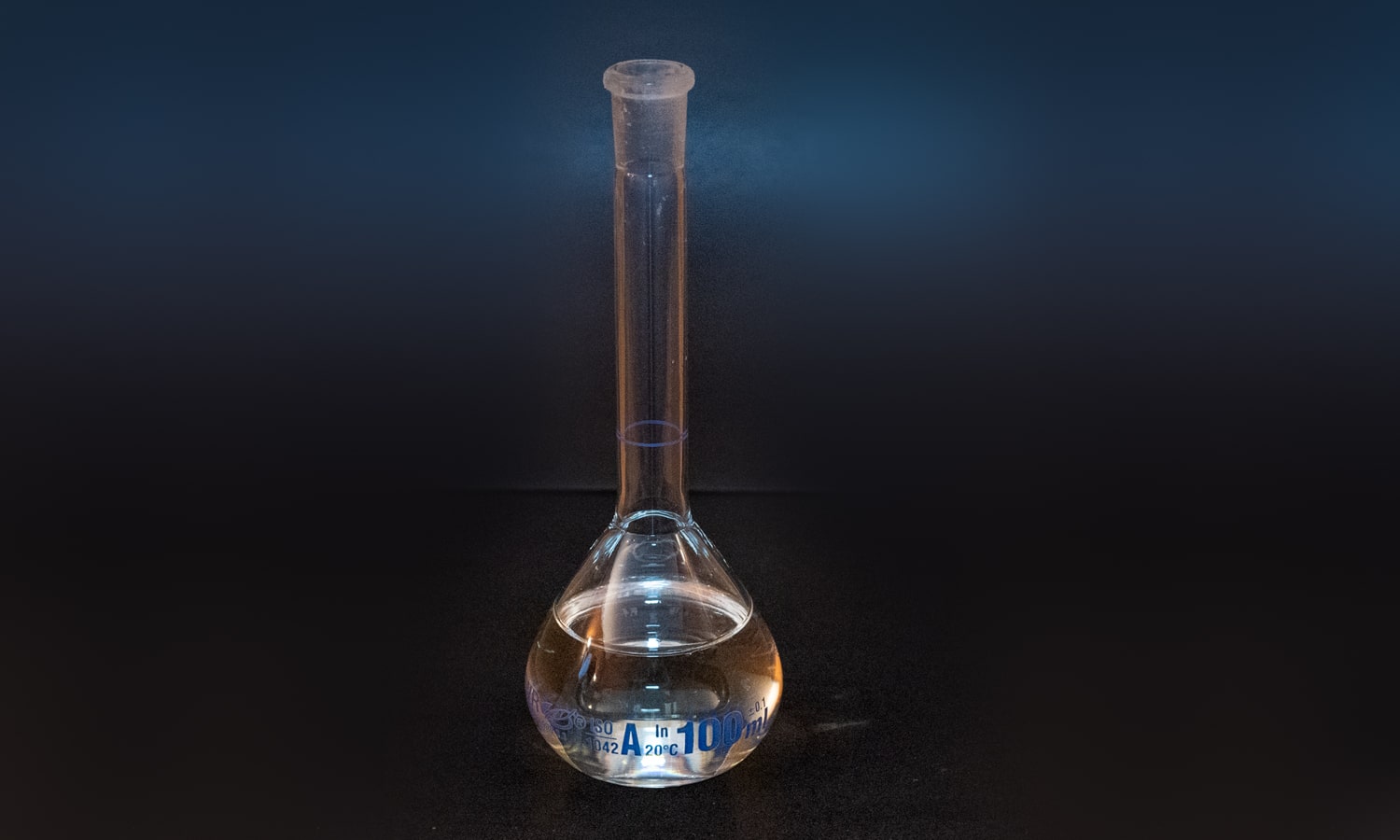 MAIN USES
In chemical industry: in the synthesis of dye intermediates, surfactants, pesticides, herbicides, etc.
In pulp mills in the production of sulphite pulp.
In wood panels production, in order to reduce formaldehyde emissions.
In sugar industry to assure sterile conditions in diffusion and to decolorize thin juices.
In the manufacture of caramel colour E150d as a catalyst.
In photography as preservative and antioxidant agent in highly concentrated baths.
In drilling water (oil extracting industry), as oxygen scavenger.
In steam boiler treatment to remove dissolved oxygen.
In plating, as baths ingredient.
In mining industry as floating agent or in metal refining (copper recovery) as reducing agent.
MORE INFORMATION
■ Packaging
275 kg net polyethylene drums, 1300 and 1400 kg net IBC
Rail and road tankers, according to transport regulations
DOCUMENTATION
For handling information please consult the documentation
Download: