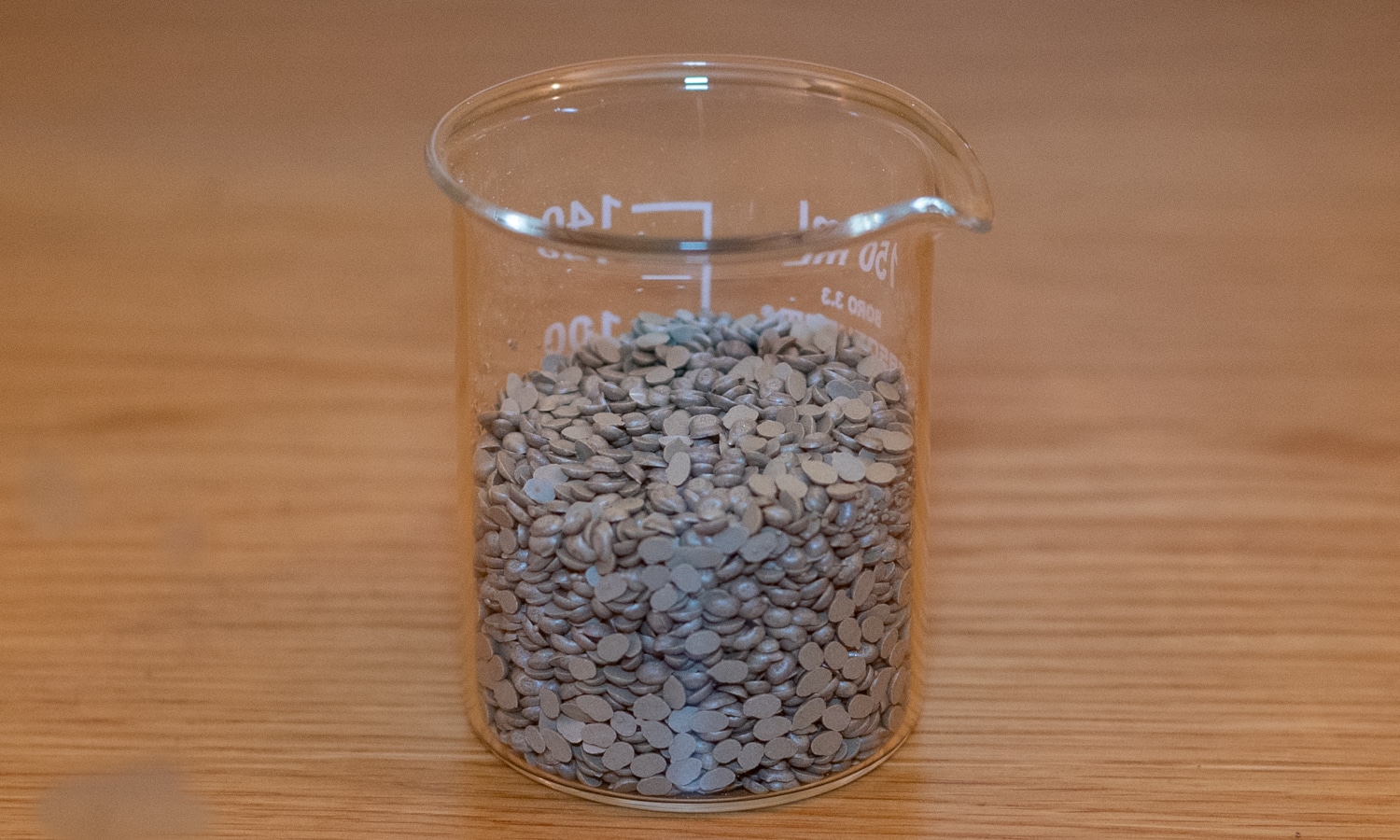 MAIN USES
Reclamation (rates: 800-1000 kg/ha for basic amendment and 300-500 kg/ha for yearly amendment) of alkaline and saline soils;
SFEROSOL increases availability of macronutrients (especially phosphorus) and micronutrients (iron, manganese, etc.);
moreover SFEROSOL improves water penetration and plant growth.
Alone or blended with others granular fertilizers, sulphur is an essential nutrient involved in the synthesis of chlorophyll, of amino acids (cystine and methionine) and other sulphur-containing compounds (thiamine and biotin, constituents of vitamins B1 and H), of vitamin A; it takes part in the metabolism of glucides, lipids and proteins.
Dosages:
60-150 kg/ha of SFEROSOL for crops yielding high levels of proteins and sulphur-containing compounds (for instance oilseed rape, cabbage, garlic, onion, celery, …),
40-90 kg/ha for crops yielding high levels of proteins (grassland, legumes and vegetables),
20-60 kg/ha for others (cereals in general).
MORE INFORMATION
■ Packaging
25 kg polyethylene bags
Various sizes bulk bags on pallets, shrinkwrapped
DOCUMENTATION
For handling information please consult the documentation
Download: