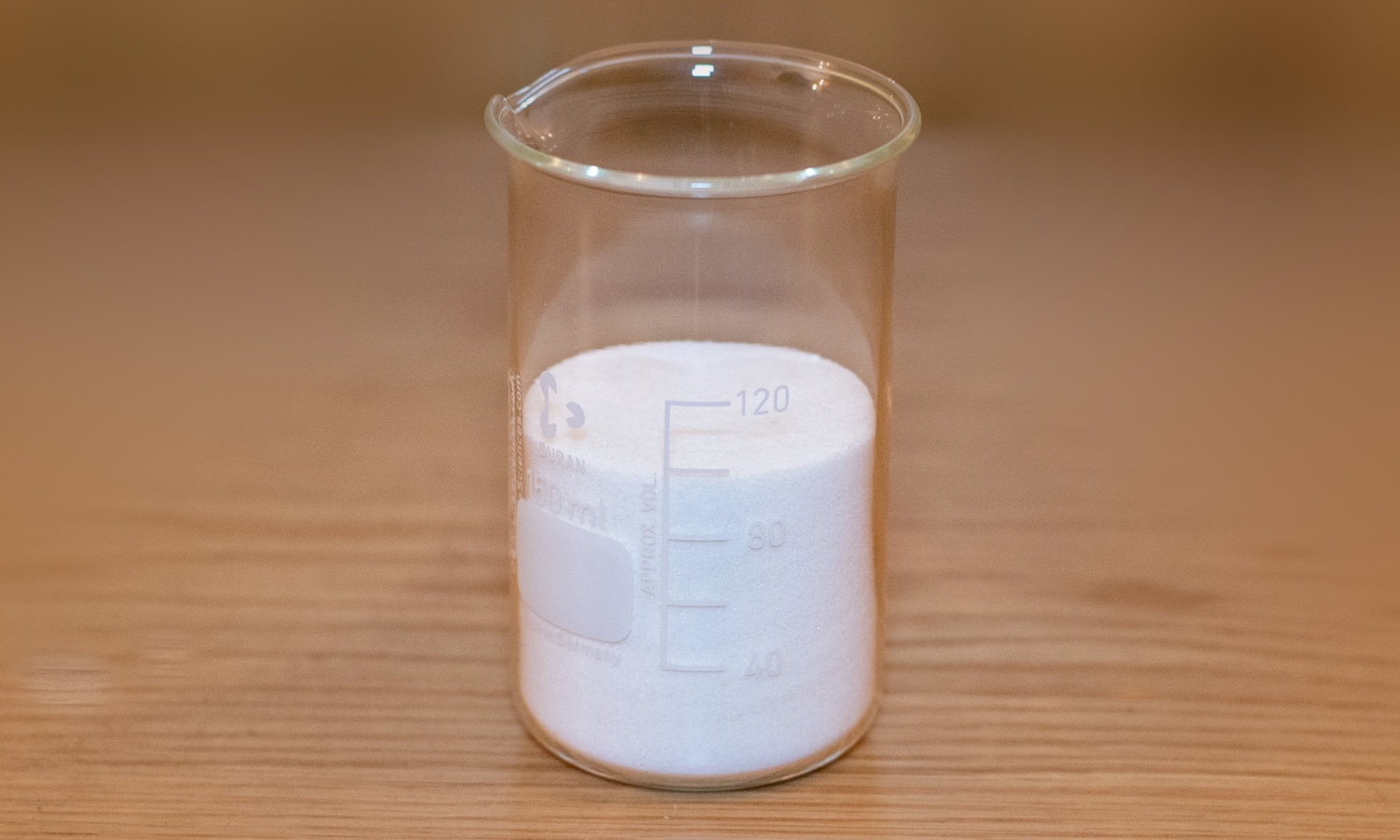 MAIN USES
In chemical synthesis in the production of sulphonates, cleaning detergents, sulphonated oils, acrylic resins, tannins, in the purification of aldehydes and ketones, pesticides, herbicides, etc.
In waste water treatment to remove the excess of chlorine, as chrome reducer (tanneries and chrome plants), for decianuration treatment (gold mining) and for decreasing metal contaminants (mainly copper).
In tanneries as auxiliary, accelerant in skin soaking, in decalcification and in bleaching process.
In textile as dechlorinating agent, for dyes solubilisation, bleaching adjuvant and in stripping or clearing of polyesther.
In pulp & paper industry as bleaching agent and for removing the excess of chlorine and peroxides.
In wood panels production, in order to reduce formaldehyde emissions.
In mining industry as floating agent or in metal refining (copper recovery) as reducing agent.
MORE INFORMATION
■ Packaging
25 kg polyethylene bags
Various sizes bulk bags on pallets, shrinkwrapped
DOCUMENTATION
For handling information please consult the documentation
Download: