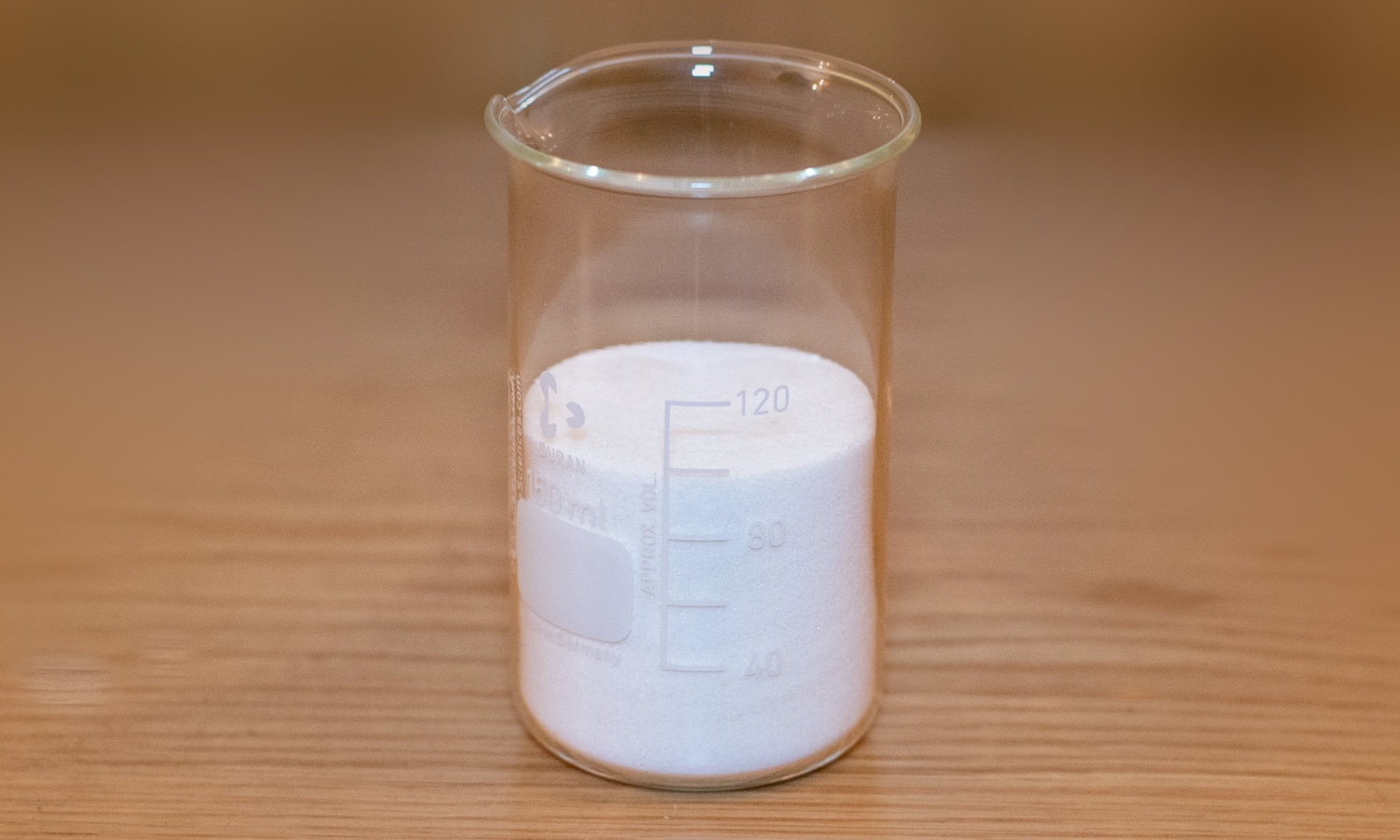 MAIN USES
In food industry as additive (E221) preservative, antioxidant and antimicrobic for fruits (dried, glazed and candled), vegetables, juices and fish (shrimps and prawns).
In starch and sweeteners production as bacteriostatic or as alkaline agent.
Photographic industry as preservative of developing bath (to avoid fast oxidation of the product) and as buffer in thiosulphates solutions (to avoid thiosulphate decomposition in presence of acids).
MORE INFORMATION
■ Packaging
25 kg polyethylene bags (on demand with antistatic treatment, ATEX directive 1999/92/EC)
Various sizes bulk bags on pallets, shrinkwrapped
DOCUMENTATION
For handling information please consult the documentation
Download: